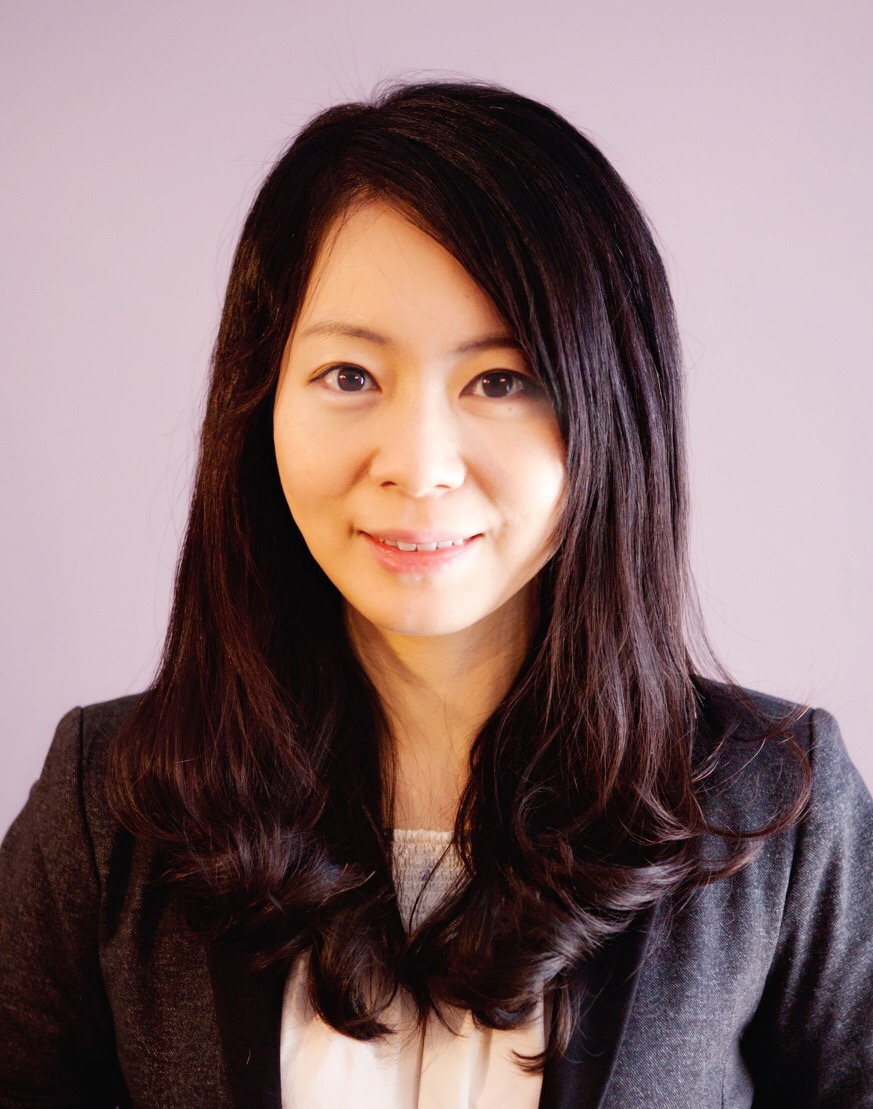 Catherine received her B.S. from National Taiwan University with honors, and decided to pursue a career in biomedical research and moved to the United States for graduate school. She completed her Ph.D. thesis with Dr. David Roth in Skirball Institute of Biomolecular Medicine at New York University School of Medicine and performed postdoctoral training with Dr. Elaine Fuchs at the Rockefeller University. During postdoc, she made the discovery of sweat gland stem cells and demonstrated the existence of multipotent stem cells that can contribute to sweat gland regeneration. She had further investigated into the molecular signaling requirements for epidermal progenitors to specify their fate into sweat glands or hairs, and provided insights into how human skin uniquely accommodates both appendages during embryonic development. Her groundbreaking research on sweat gland had thus far established a framework for studying sweat gland biology and regeneration.
She is extremely excited to be back to NYU (to the same floor where she did her PhD) and started her own laboratory in 2018. Her goal is to build a research program on glandular stem cell biology, to bridge the basic developmental and evolutionary biology to the clinically-relevant regenerative medicine. And importantly, she wants to make scientific research process fun!
When Catherine is not working, she enjoys spending time with family and friends, cooking/baking/dining, going to concerts, and playing piano.