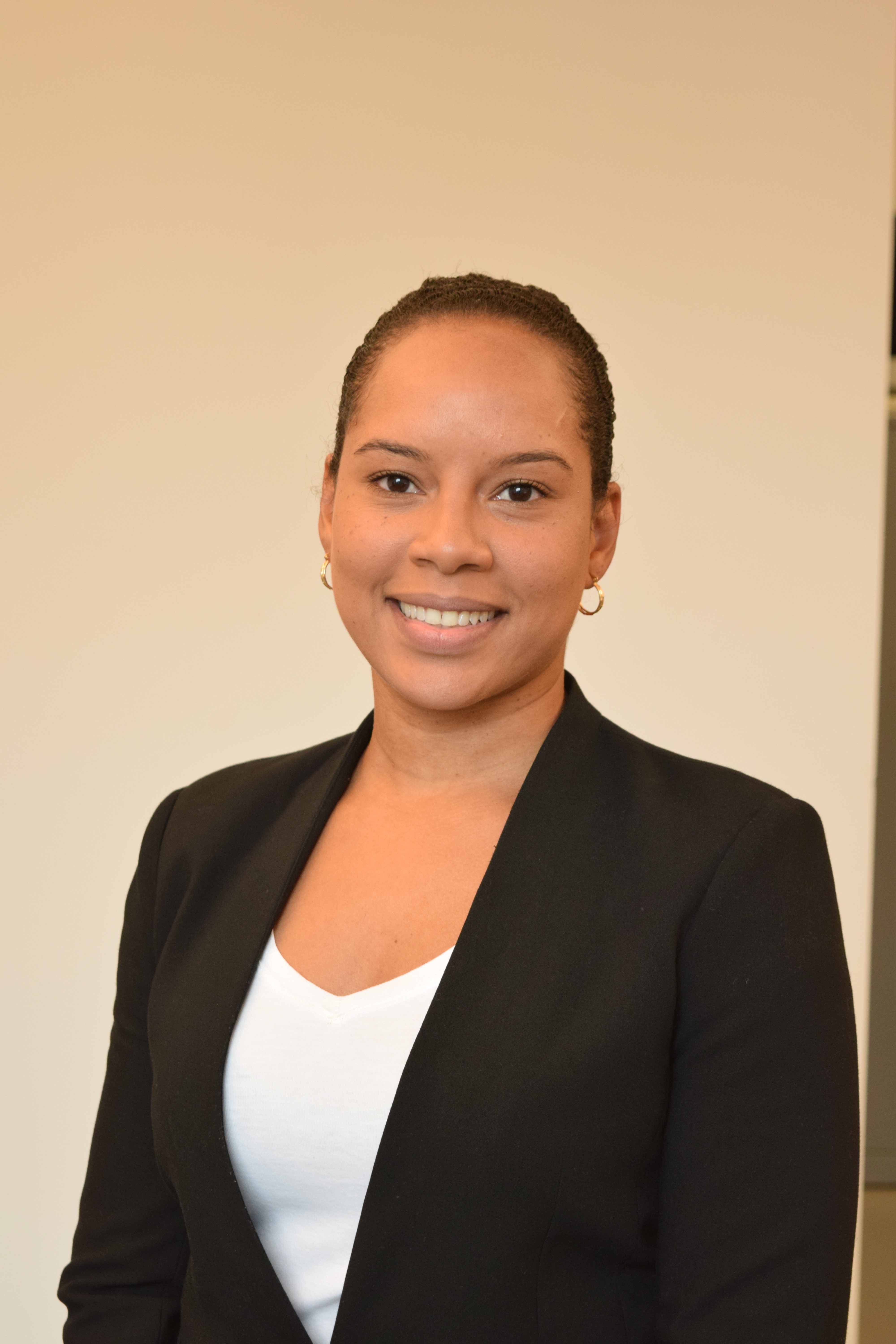 Renee Mc Kell received her bachelors in Biotechnology from Claflin University in South Carolina. At Massachusetts Institute of Technology (MIT), she completed her Master's degree studies in Microbiology examining how different strains of Toxoplasma gondii are able to manipulate the host immune response. Since 2011, she has held various positions in the healthcare investment bank sector and a research position at Columbia University.
She joined NYU Langone Medical Center in 2016 where she currently oversees clinical trial studies conducted by the Hansjörg Wyss Department of Plastic Surgery while managing the daily operations a research lab.
Born and raised in the twin island republic of Trinidad and Tobago, Renee enjoys reading anything by Stephen King, traveling and exploring new cultures.